Special Note
Books are available through the authors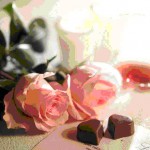 God's Anointed Ministries Supports:
American Red Cross
S.I.C., Inc
Leukemia and Lymphoma Society
American Heart Association
Covenant House
The National Foundation For Cancer Research
American Cancer Society
Breast Cancer
Children Cancer Research Fund
American Lung Association
Cal Farley's
The Cystic Fiborsis Foundation
Boys Town
USO
MDA
March Of Dimes
United Way
Salesian Missions
St. Judes Mission
American Diabetes Association
Feeding America
Veterans Of Foreign Wars
Paralyzed Veterans Of America
Texas Children's Hospital
Operation Homefront
Mayo Clinic
Christian Appalachia Project
The ARC of Texas
Faternal Order of Police of Texas
Day Star Television
TBN
In Touch Ministries
David and Barbara Cerullo Ministries
Habitat for humanity
World vision
Larry and Tiz Huch Ministries
Jewish Voice
Dallas Life Foundation
AND SO MANY MORE….
Service highlight
Ministry Outreach
Positively Speaking With S.I.C
S.I.C. (Sisters In Christ/Soldiers In Christ), Inc.
"Ministering to the whole person!"
———————————————————————
Business
Heirs Of Faith, LLP
The Mastermind Group
Fields Enterprises
ASWIFTT WRITERS GUILD
"Ambassadors Sent With Information For This Time"
OrGanoGold
Healthy Coffee Beverage Company

Scholarship Program
The God's Anointed Ministries team sponsors a fund-raiser scholarship program for 12th grade-College. G.A.M. Scholarship Program provides an opportunity for students to earn money for college, learn professional skills of leadership, business, ministry, outreach, work ethics & integrity. G.A.M. Scholarship Program is a year around program. Students will sell quality products for G.A.M. Students will also receive 50% of the total profits they earn. G.A.M needs a signed parential permission form on file for all high school seniors, before a student can participate in the scholarship program. For more information E-mail us at: gam@godsanointedministries.com
Booking Information
To book the Ministers or Authors for your upcoming events contact them at:
God's Anointed Ministries
P.O. Box 1101
Desoto, Texas 75123-1101
www.godsanointedministries.com
E-mail address: gam@godsanointedministries.com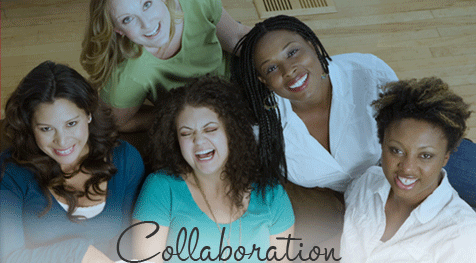 Working Together to Make a Difference
Our desire is to team up with other ministries, agencies, volunteers, and support partners in community to make a difference in the lives of others.
Together we can impact the world one person at a time. Come On Board!!!