When you give to these Ministries, we are Declaring, Decreeing and Praying for you:
Work opportunities, Increase in finances, Strategic positioning, Multiple streams of income, Divine health and healing, Long life, unexpected gifts, 100 fold anointing, Unlimited Cash flow, Debt free living, Peace & prosperity, Favor with God and Man, Favor in the city and the land, Advancements, Raises and bonuses, Wisdom, Knowledge, Dividends, Assets & investments, Benefits and promotions, Overtime, Witty ideas and Inventions, Creative ideas and Concepts, Business ideas and strategies, Settlements, Estates, No limits & No boundaries, Inheritances, Checks in the mail, Finding money, Rebates and returns, Interest & income, Bills paid, Success, Deeds, Contracts and Property given without any strings attached, ALL Debts canceled, Wealth, Health, Intelligence, Knowledge, Luxury, Faith, Righteousness, self-control, Grace, Love, Joy, Peace, Long suffering, Gentleness, Meekness, Goodness and Holiness.
Halleluiah, Praise God, and Amen!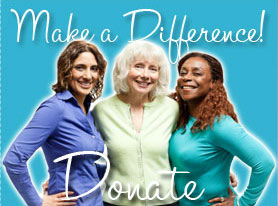 Here are ways to partner with us and "Make A Difference":
1. Be a prayer partner with G.A.M, or T.KO. Ministry Teams. This is critical to the effectiveness of this ministry to reaching soul throughout the world.
2. E-mail us to let us know you are partnering with us in prayer or joining the prayer team. We will keep you updated with news, information, and needs of Gods Anointed Ministries, Timely Kingdom Objectives, and TKO Apostles and Prophets.
3.Partner financially with the various works of G.A.M. Contact us to receive a complete informational packet on the work and financial needs of this ministry.
To partner financially, your contribution (are tax deductible as according to the IRS laws) and should be made out to G.A.M (Gods Anointed Ministries).
Please mail to:
Gods Anointed Ministries
P.O. Box 1101
Desoto, Texas 75123-1101
Gods' Anointed Ministries offers its supports various donation opportunities, because our goal is to establish and cultivate partnership with sponsors and volunteers that seek to make a difference in the lives of people throughout the world. Donations are made easy through the following:
1.Credit Card Donation
We accept Visa/ Master Card, American Express, and Discover Card for monthly and/or one-time donations.
2. Checks, Money Orders,or PayPal
Organizations or Individuals may make donations monthly and/or give a one-time gift.
3. In-Kind Donations
Organizations or Individuals may make donations and/or volunteer their services.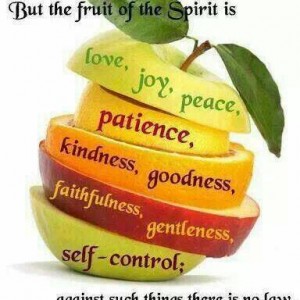 Wish List
Office:
– Computers, Printers, Copiers
– Office supplies, Paper, Refrigerators, Freezers
– Desks/ Chairs, File cabinets, Fax Machine
– Folding Chairs/ Table. Podiums
– Telephones, Display stand/ Easels
– Audio/Video Equipment, Speakers
Housing
– Lamps
– Silverware
– Furniture
– Dishes/ Glassware
– Pots/Pans
– Beds/ Linen's
– Grocery gift Cards
– Bus Passes
– Household Appliances
– Gas Cards
– Personal Hygiene, Toiletries Items
– Gift Card for Clothes, shoes, etc.
– Toys, stuffed animals, etc.
– Clothing and Shoes
– School Supplies, backpacks, etc.
– None Perishable Food Items
– Books (spiritual, cooking, parenting, mentoring, counseling, gardening, housekeeping, etc.)
Other Donations Accepted
– Gifts of Real Estate (land, property, etc.)
– Trucks, Cars, or Vans for Furniture Pick Up
– Monetary Donations
– Stocks and Bonds
Thank you for your prayers, and support of this ministry, helping us reach the world… One person at a time!
Additional Resources: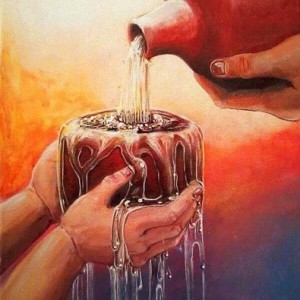 Crisis Hotline
We are here for you 24 hours a day.
Public Assistance
Online support and guidance.
Gods Anointed Ministries Outreach Brochure
What do we do?
North Texas Food Bank
Another wonderful organization.