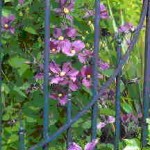 We are a "Ministry" constructed with you in mind. Our focus first and foremost is introducing you to and teaching you about the all-knowing, all-seeing, and all-powerful God of (all) creation. We believe that without Him our lives would be empty and incomplete!
So we encourage you to come in with an open mind and a open heart to receive everything that (The Bible), His holy and anointed word, said that you and I could have if we followed His plan and roadmap.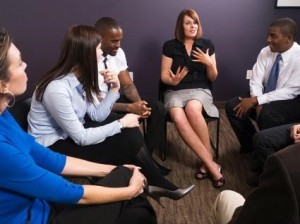 Healing
We know that it is not those who are whole who have need of a physician, but they that are sick. Therefore, if you would but touch the hem of His garment, you shall be made whole. Jesus has sent us as God's Anointed vessels to heal the brokenhearted, and to preach deliverance to the captive.
Hope
Fear not; for I am with thee: be not dismayed; for I am your God. Tribulation worketh patience; and patience, experience; and experience hope. And hope maketh not ashamed! We are perplexed, but not in despair; persecuted, but not forsaken; cast down, but not destroyed…
Holiness
They shall teach my people the difference between holy and profane. therefore, sanctify them through the truth. If the root be holy, so are the branches. God has not called us unto uncleanness, but unto holiness…As he which has called you is holy, so be ye holy…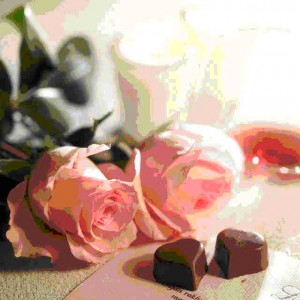 God's Anointed Ministries
P.O Box 1101
Desoto, Texas 75123-1101