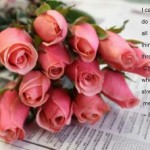 Are you tired of struggling with the same issues day after day?
Do you need a breakthrough in your life from the things that are affect you?
Are you ready to walk into your true identity, purpose and destiny?
It is time for a personal encounter, a time to deal with the very things that are dealing with you, and causing you not to operate, function, or move into your purpose and destiny. The Father declared that you are free, and now it is time for you to walk in your God given freedom… Make the choice today to receive healing, hope, holiness and wholeness in your life…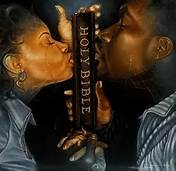 A Personal Encounter is a time of ministry in which a trained deliverance minister meets with individuals one on one who have requested ministry in the area of deliverance and inner healing. During this session they identify areas in the individual's life where strongholds, generational curses, trauma and various other hindrances need to be removed through spiritual warfare, laying on of hands and deep travailing prayer. A basic understanding of deliverance and inner healing is imperative and very relevant for the overall effectiveness of the ministry time. If you desire personal ministry and teaching in this area please contact our ministry for one of our upcoming seminars, workshops, trainings, etc.
For more information or to schedule a personal encounter appointment please complete the form below and someone will contact you. Help is on the way!!!