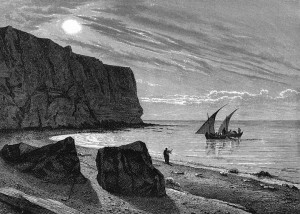 Here are some of the service we provide through Life Sessions:
Specialized Training Offered By Gods Anointed Minstries "Life Coaches"
Motivate – Activate – Celebrate
Successful Living Through a Positive Attitude
Effective Communications
Designing Your Divine Destiny
Living a Life of Excellence
Stress Management – Innovative Relaxation Techniques
Self Esteem Sessions
Tools for Life Success
Teen Summit "Our Future Is Now…"
Total Man/ Total Woman
Want to learn more?
Every Challenge Has a Solution!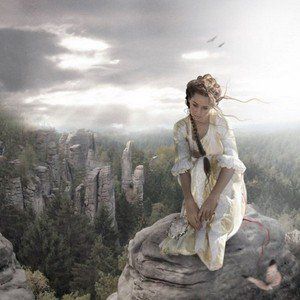 Pastor Rufus and Glenda Fields can help you improve your life, and help you to become empowered to achieve your life's goals the way God designed! Call for yourself, your family, your friends, or your chruch groups. We offer group and individual session — Training session can even be done over the phone.